Sarah Watts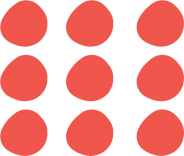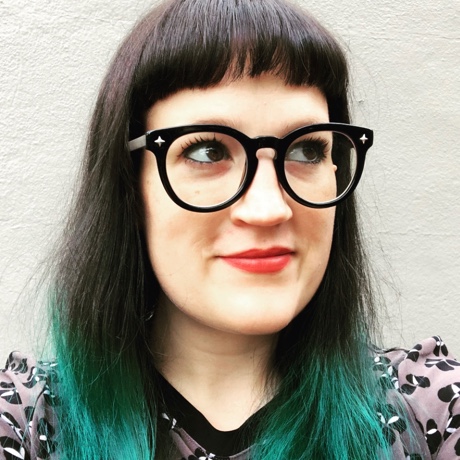 meet sarah watts
Sarah Watts is an illustrator and business owner based in Atlanta, GA. She graduated from Ringling College in 2008 with a BFA in Illustration. She landed her first job at Carter's/OshKosh, and then went on to design for International Greetings. In 2011, Sarah left the corporate world to pursue her work in art licensing and book illustration.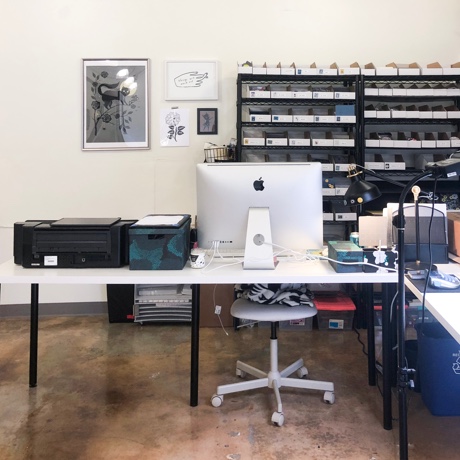 She was always passionate about working for herself and running her own business. She spent several years illustrating kids books for various publishers through Red Fox Literary such as Penguin Books and Random House. She also licensed art to gift and stationery companies like Hallmark selling goods internationally.
Sarah loves animals, black coffee and making people laugh.
Sarah now works primarily for the sewing industry designing fabric and stationery. She co-owns the company Craftedmoon with her husband Scott, specializing in eco-friendly stationery and gifts for the crafty homebody. She also designs fabric for the exciting new brand called Ruby Star Society.
Behind the Scenes
Sarah is a new mother to two bright young women, Willow and Violet. She and her husband enjoy Halloween and love dressing up as a family with the kids. Sarah loves animals, black coffee and making people laugh. She dreams of owning a Halloween themed mini golf course one day with her family.
Sarah Watts