Monica Ahanonu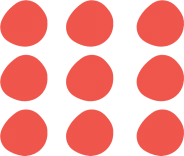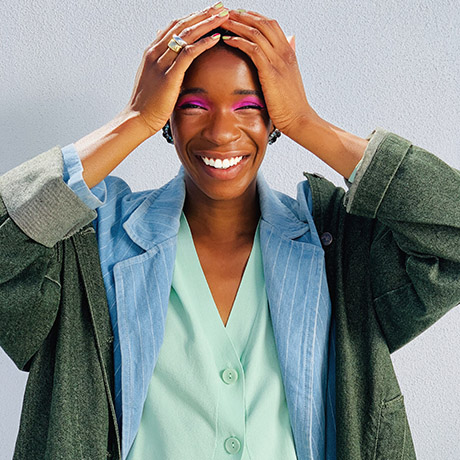 meet Monica Ahanonu
Monica Ahanonu is a freelance illustrator working and living in Los Angeles. Many consider her an expert in color theory, vector illustration, and motion design. After graduating from USC's School of Cinematic Arts in 2013, Monica started her career at DreamWorks Animation. After a few years at DreamWorks Animation, Monica decided to take a leap and become a full-time freelance artist in April 2017.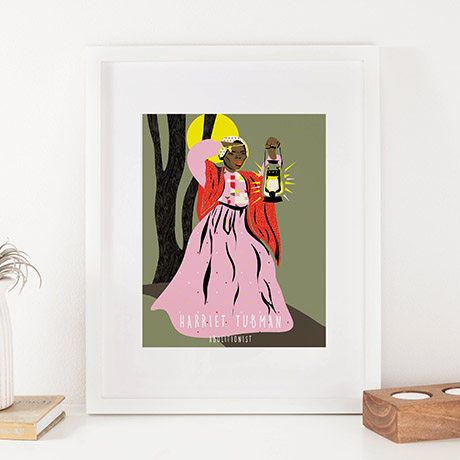 In her short time working as a freelancer, Monica has worked with companies such as The New York Times, InStyle Magazine, Adidas, Sprite, Salvatore Ferragamo, McDonalds, Red Table Talk, Tampax and more. She has been very fortunate to have consistent opportunities come her way in fashion, beauty, digital, and music on a global scale with her art reaching fans at Art Basel and across Europe.
Monica's vector illustrations are packed with personality, nostalgia, and pride.
Outside of her client work Monica has been featured on Vogue.com, Afropunk.com, Everystylishgirl.com, UprisingBrand.com and DesignMilk.com. Afropunk.com describes Monica's style as "a little Bauhaus, a little Warhol, vector illustrations packed with personality, nostalgia, and pride. Work that honors black creatives, be
they fashion designers, music legends, or cultural icons. Expressive portraits
that bring an extra dimension to each subject.