Li Zhang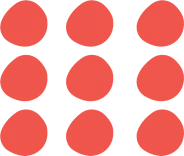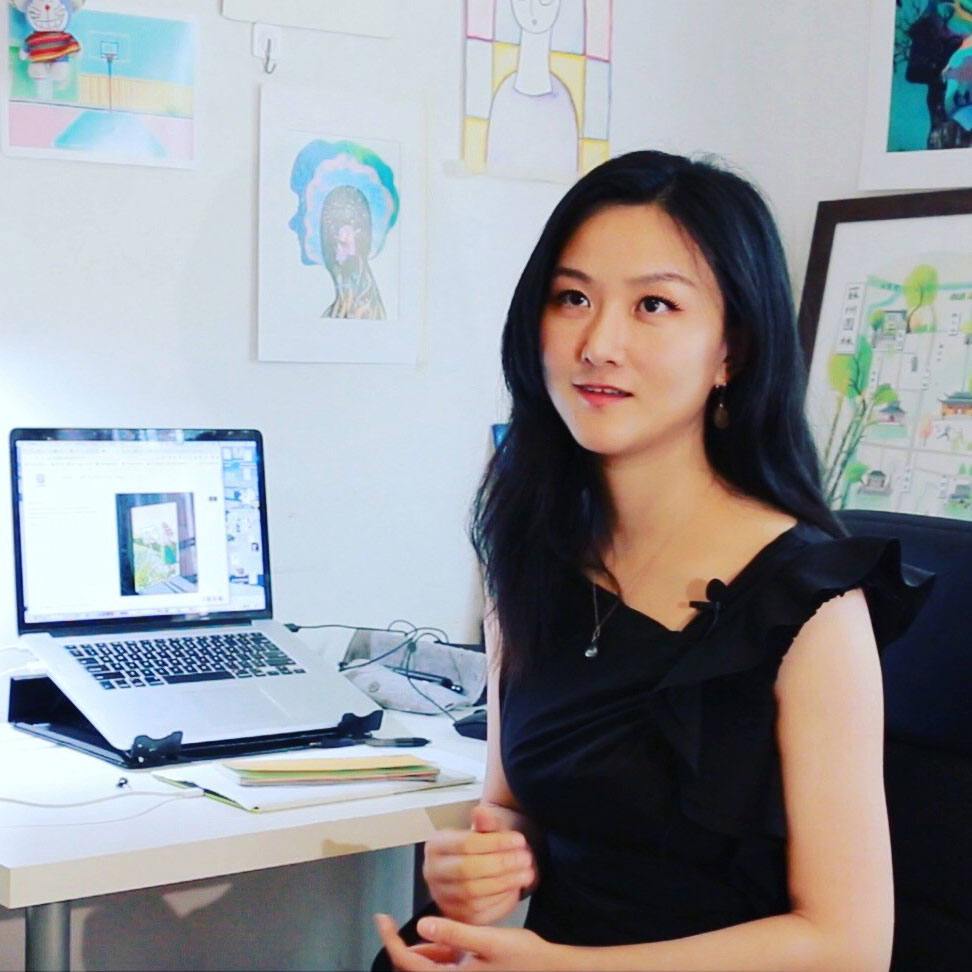 Originally from Jiangsu Province in China, today Li is an award-winning illustrator based in New York. From portraits to guide maps, and from spot imagery to front covers, Li Zhang's unique conceptual approach makes her a very popular choice for clients in publishing and advertising. They love the way she quickly understands a brief and finds the right visual language for the project, as well as her professionalism and creativity.
Drawing on a whole range of influences from pop artists like David Hockney through to traditional Chinese painting, she has forged her own individual approach to painting and loves experimenting with perspective and geometry. Li enjoys a challenging brief with unexpected elements to it. With a degree in Illustration from the Fashion Institute of Technology, before devoting herself to illustration Li also trained as an engineer. Other influences include poetry, science fiction and architecture.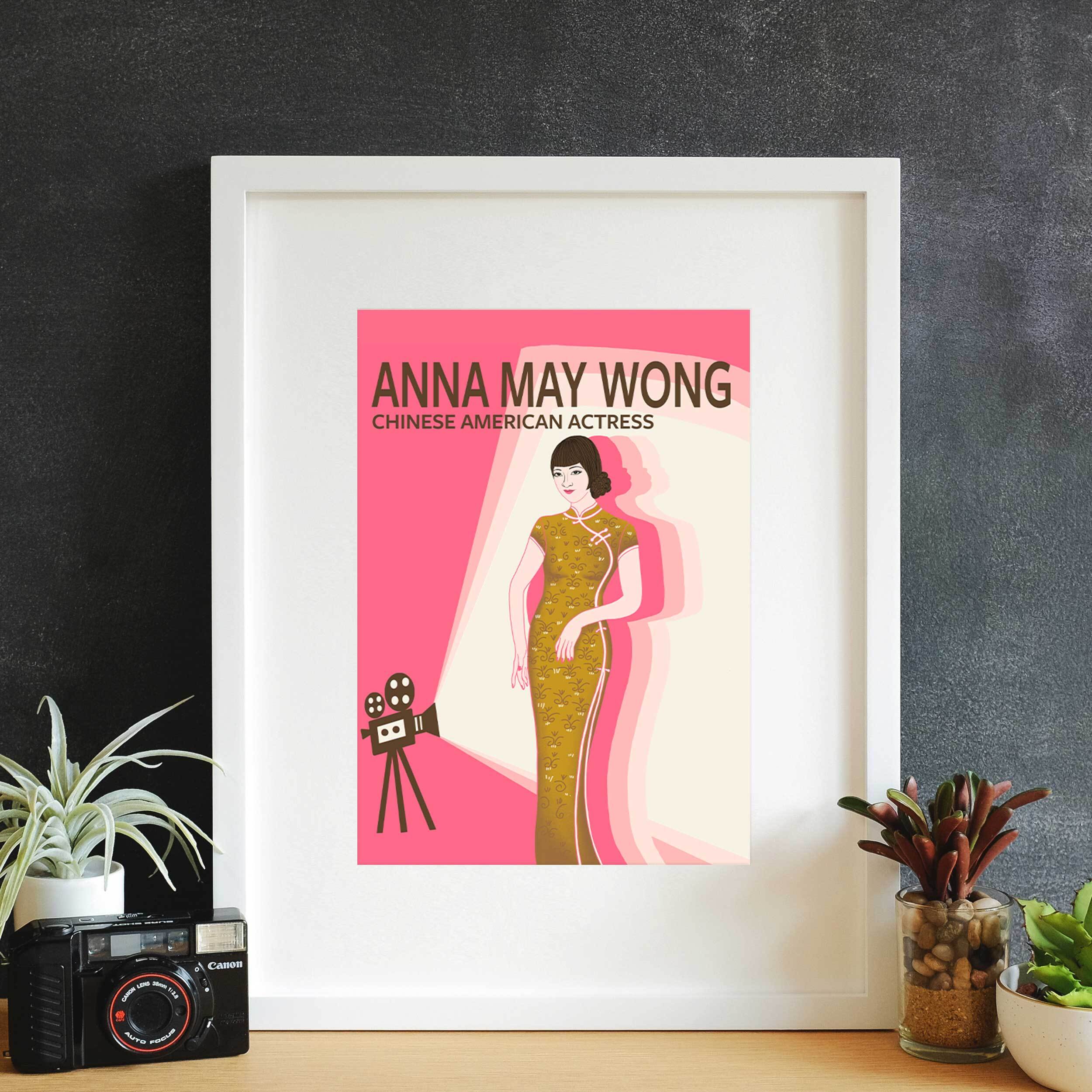 Combining rational logical thinking with creative imagination, she enjoys creating intricate, symbolic, geometrical illustrations that celebrate diversity and the power of storytelling through a colorful pattern-based style. Her works are mainly focused on portrait, lifestyle editorial, map and infographic field.
APPROACH
Using her own custom brushes as well as traditional ones, Li paints her visual elements and textures for her illustrations by hand. Then she switches to Photoshop to bring together the composition and execute the finer details.
STYLES
With their grainy textures and her unique hand, Li's artworks have a classic illustration feel to them. Her images are free-spirited and colorful with symbolism often driving the visual narrative.
Li is an award-winning illustrator based in New York.