Kiki Ljung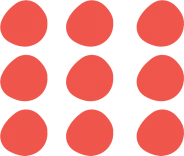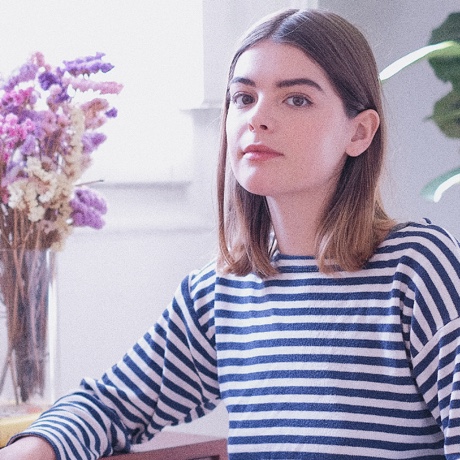 meet kiki ljung
Kiki Ljung is a full-time illustrator / part-time dog-sitter, raised in Brussels by an Italian mother and a Swedish father. She completed her studies in Graphic Design & Illustration at Central Saint Martins in London (2014), and went on to start her freelancing career in Paris. She now lives in Barcelona, in a flat with hydraulic Catalan tiles and views on the sea.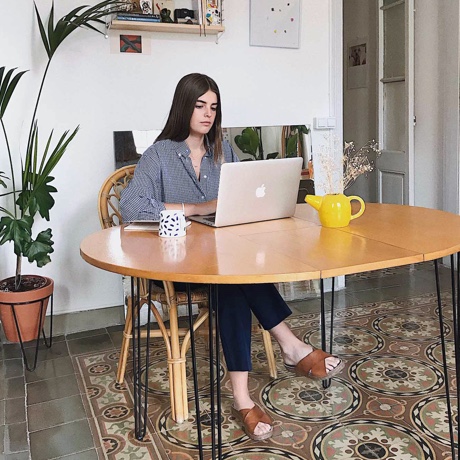 She produces cutting-edge digital illustration focused on creating engaging characters and environments, rich in colour and wit. Her illustrations are compatible with editorial, advertising, publishing and interactive media. Recent commissions include clients such as Facebook, Le Monde and Penguin Books.
Kiki is a night owl and works most efficiently in the evening, loves popcorn and never irons her clothes.