Alice Potter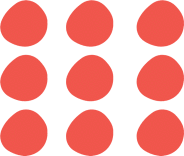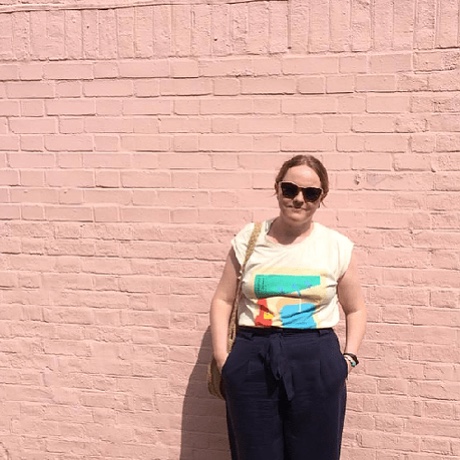 meet alice potter
I am a children's illustrator and pattern designer from London, UK. My work is known for it's colour and cute characters and I particularly enjoy designing and illustrating for children. In the past 18 months, I have been busy illustrating a number of children's books for publishers in the UK, Europe and the US.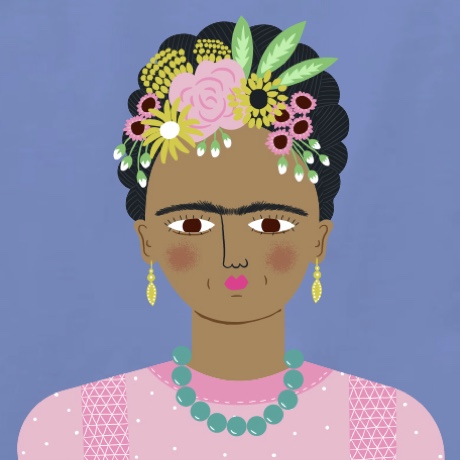 As I have a degree in Textile Design I also love designing patterns. Seeing my work make it onto final products and in books is always such a joy and is the reason I do what I do. I'm always sharing new work and news on my Instagram and am represented for children's book illustration and licensing work by Advocate Art.
Known for her colour and cute characters, Alice particularly enjoys designing and illustrating for children.